For Immediate Release - February 12, 2021
The Downtown Guelph Business Association,
in partnership with Canadian tourism-app
Driftscape
, is pleased to announce the launch of Hidden and Historic Guelph.  Free to download, this new and interactive app provides a great way to discover your local area and offers a view to the past of some of our most well-known, and sometimes not-so-well-known, landmarks. 
Designed with the explorer in mind, users can refer to this innovative technology as they wander from site to site, learning intimate details about Guelph's past and view pictures of sites in times gone by.  The content can also be viewed from the comfort of your own home.  
Simply download the Driftscape app
from the app/play store or scan the QR code below to follow the Hidden and Historic pins (the grey ones with a capital "H").   
Launching with eighteen sites of historic interest, watch for the app to grow as we populate it with more and more of Guelph's fascinating history. Further to this, later in the year the Driftscape app will expand to feature Music Guelph and Dining Guelph, as we give you the low-down on enjoying the best offerings of local eateries and visiting musicians.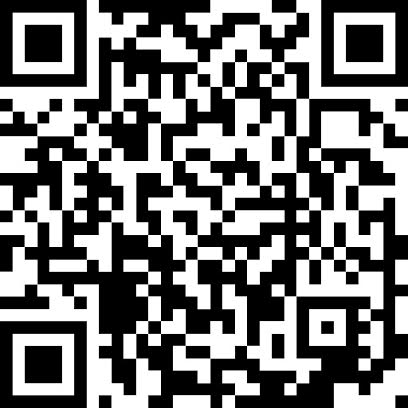 -30-