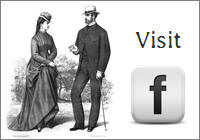 302 - 8/26/2017 8:56:34 PM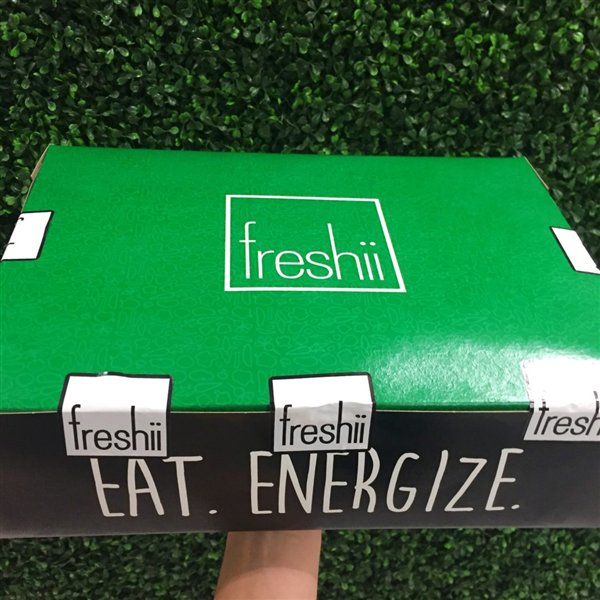 3 Meals. 2 Snacks. 1 Box.


Eat. Energize. The Freshii Meal Box is your one-stop shop to a full day of healthy eating. It is a meal plan service that eliminates shopping, chopping, cooking and cleaning so that you can get on with your busy lifestyle.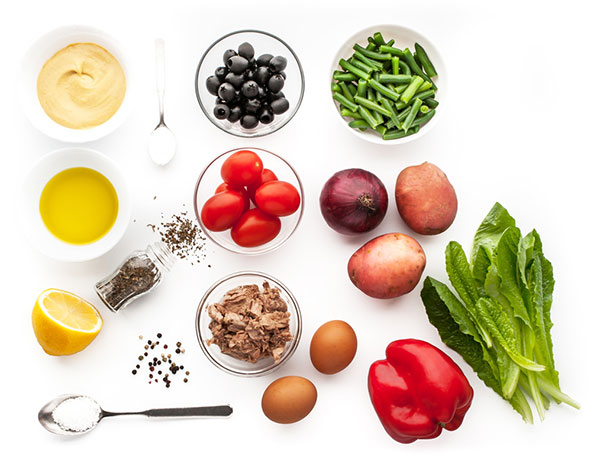 Every box includes breakfast, lunch, dinner and two snacks.
Choose from a 1, 3, 5 or 30 day program tailored to suit your dietary mission: bulking up, slimming down, eating clean or gluten-free.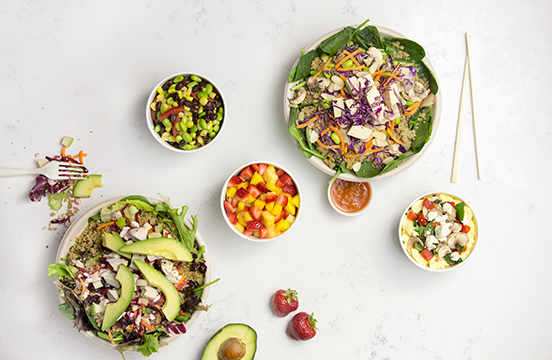 Clean Box
Eat Clean
Designed for mindful eaters or those looking to clean up their diet.
Meals and snacks are made up of whole foods that are nutrient dense and minimally processed.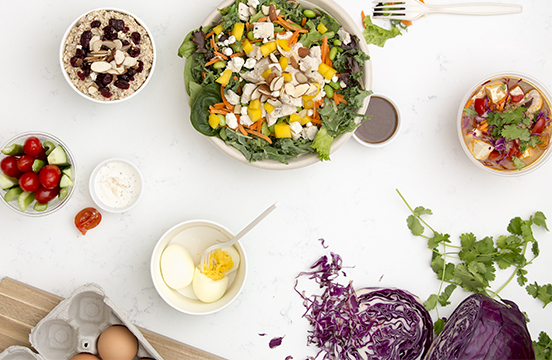 Slim Box
Lose Weight
Designed for maximum weight loss with minimal deprivation.
Meals and snacks focus on lean protein and high fiber foods that are low in calories and carbohydrates.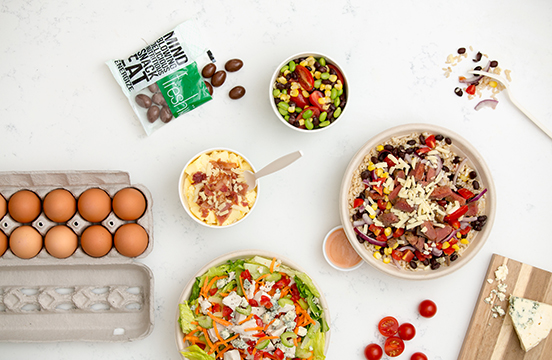 Bulk Box
Build Muscle
Designed for the everyday athlete, this box provides the optimal macronutrient balance to fuel high performance workouts and build muscle. Meals and snacks are high in calories, protein, and complex carbohydrates.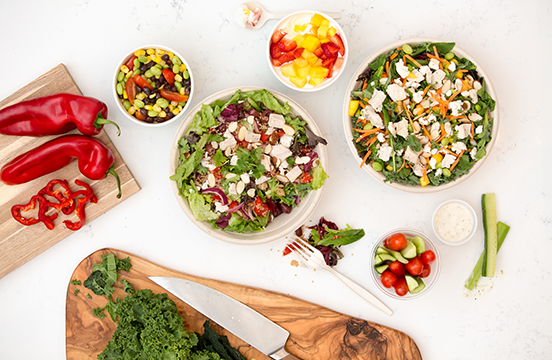 Gluten-Free Box
Eliminate Wheat & Gluten
Designed for those who are gluten intolerant. Meals and snacks rely on wheat and gluten-free ingredients, while providing the appropriate balance of macronutrients to fuel your busy day.


For more information, Call Us Today or | Click Here |




&nbsp &nbsp