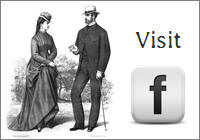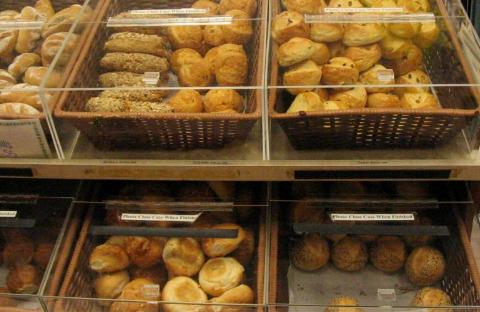 Photo Credit: Pending

"Quaint ambiance and home-made foods"
Lucie's Bakery & Deli: Tel: 519-824-0405 - Located At: 1474 Gordon St, Guelph, Ontario, N1L 1C8 - Email: info@luciesbakery.com Web: www.luciesbakery.com

35 - 10/24/2013 8:53:38 AM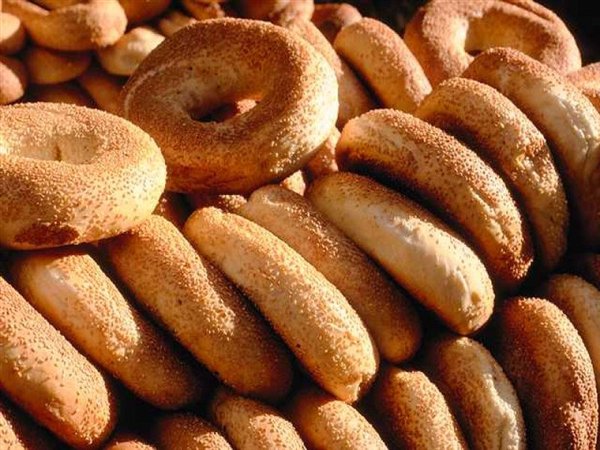 Montreal Style Bagels

Lucie's bagels are hand-rolled and baked fresh every day of the week. They are traditional Montreal-style bagels and so are much denser and sweeter than regular supermarket bagels.
 Sesame-seed bagels are available every day of the week, Organic 12-grain are available Fridays and Saturdays, and special orders for different flavours.