A Terrific Opportunity To Save - On Our New Conductor's First Season!
Just a few days left to purchase your tickets for our 2019/20 EARLY  SUBSCRIPTION Special: Our New Conductor and Artistic Director Charlene Pauls' First Season, a 4 concert series for only $99! At the end of the evening - 11:59 pm on Sunday, September 15th, the price goes up to $125.
or phone the River Run Centre Box Office at: 519-763-3000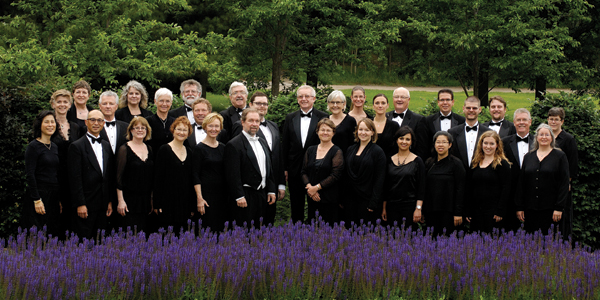 Our Four Concerts Are:
Five Days That Changed The World - And Other Works 
~ Sunday, October 27, 2019 at 3 pm at Harcourt Memorial United Church
Christmas Lessons and Carols - with Brass Quintet
~ Sunday, December 1, 2019 at 3 pm at St George's Anglican Church
Handel's Messiah - with Musica Viva Orchestra on period instruments
~ Saturday, December 21, 2019 at 7:30 pm at River Run Centre
John Rutter's Requiem - and Jake Runestad's Ave Verum
~ Saturday, March 28, 2020 at 7:30 pm at River Run Centre
We thank you for your continued support and look forward to having you join us again this season!
- 30 -