For Immediate Release - November 17, 2020
Christmas Shopping Under The Stars
Friday Nov 20th 6-9pm
Sat. Nov 21st 6-9pm    Sun. Nov 22nd 12-4pm
Don't forget to fill out a ballot to win one of our two gift giveaways!

Take 20% off all your purchases this weekend
including gift certificates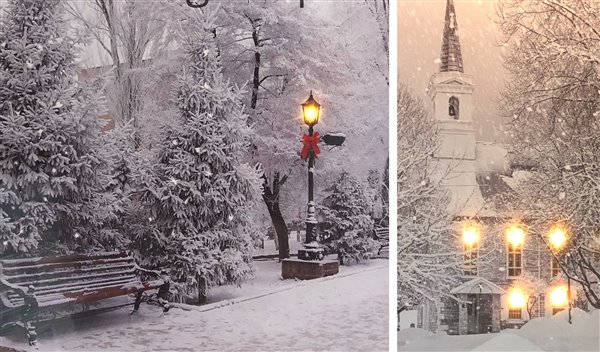 New Christmas Wall Art pieces on display!
Three different sizes and a switch to turn them on and off.
A beautiful addition at Christmas or a great gift idea!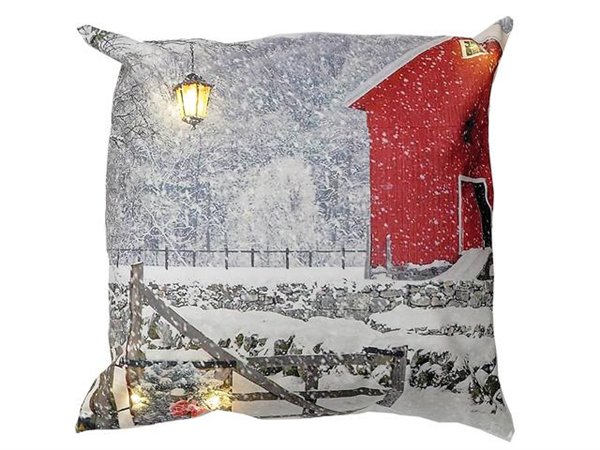 Beautiful seasonal accent pillows that light up!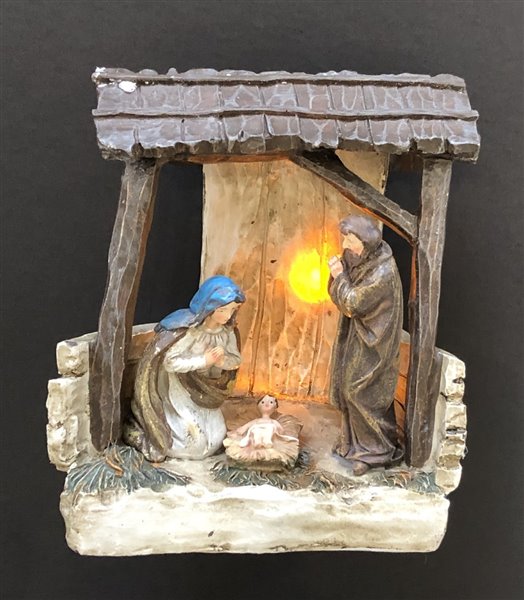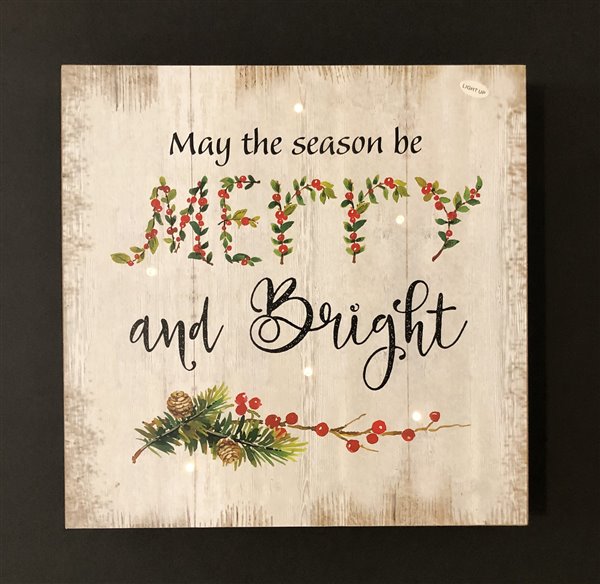 Most of our new seasonal pieces to display light up.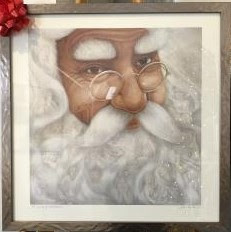 "The Spirit of Christmas" by Artist John Mahnic
Framed or Plak Mounted now on Sale!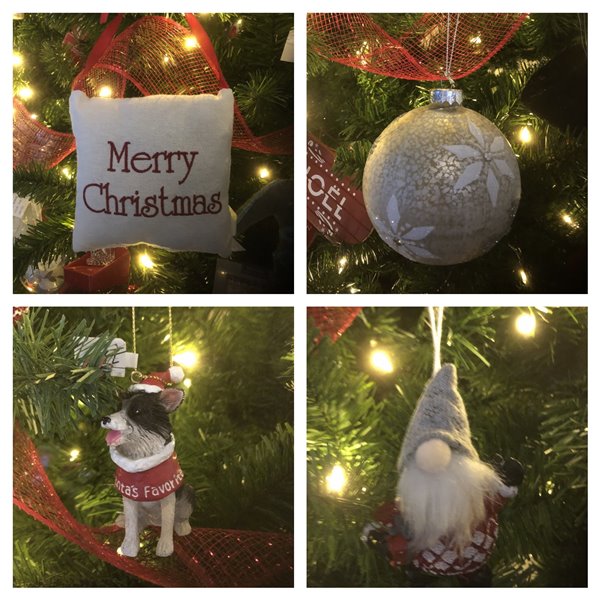 Our tree is full of new decorations to choose from!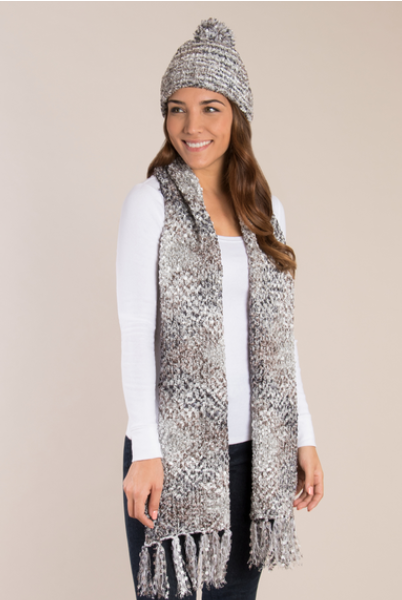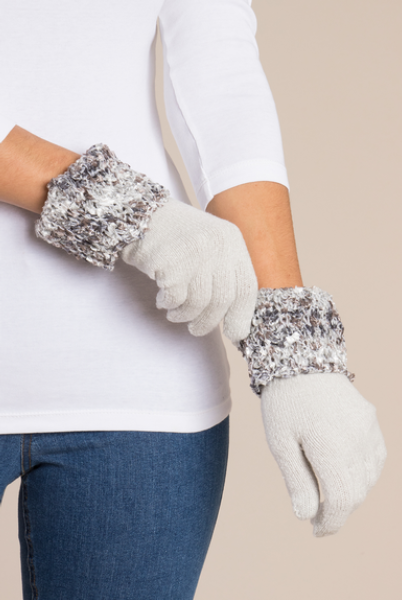 Let us keep you warm this winter with our Illuminate Scarves and Gloves in two soft tone colours steel & taupe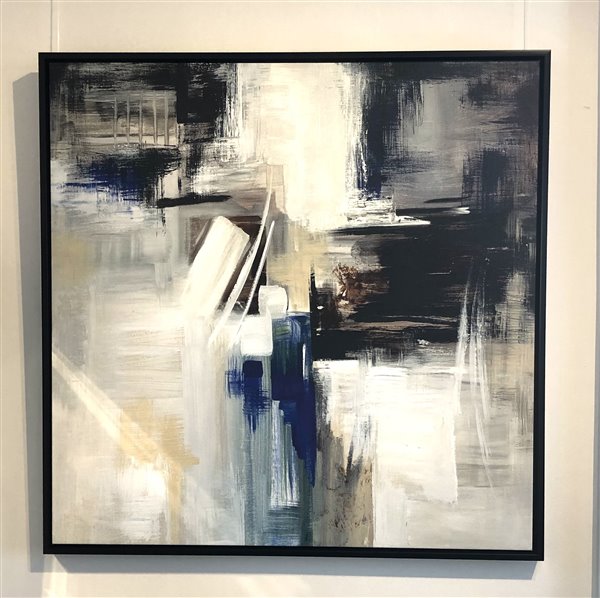 One of our new Decor art pieces.  Collage on Canvas framed in a  simple floater frame!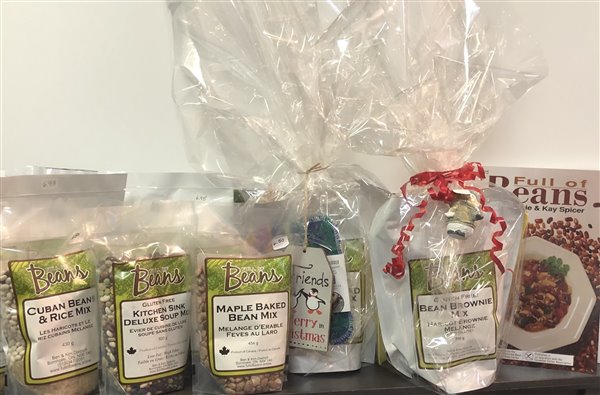 Our gluten free Full of Beans products and cookbooks are available for the festive season.  Choose single packages or giftwrap bundles.  Let us know your selections and we will be happy to custom wrap so they are ready to pick up when you arrive!
Give the gift of framing this holiday season. 
GIFT CERTIFICATES  are the perfect gift.
Framing can be a very personal choice, why not let your family and friends choose their own?
Due to Covid 19, we ask that when entering The Kloepfer Gallery that you please wear a mask and sanitize. 
-30-