November 7th, 2018
Guelph, ON:  Focus on Nature is pleased to announce that the Ontario Trillium Foundation has awarded  $113,400 to expand their innovative school program to Hamilton. The initiative is further supported by a $12,500 donation from The Cowan Foundation to purchase the required equipment.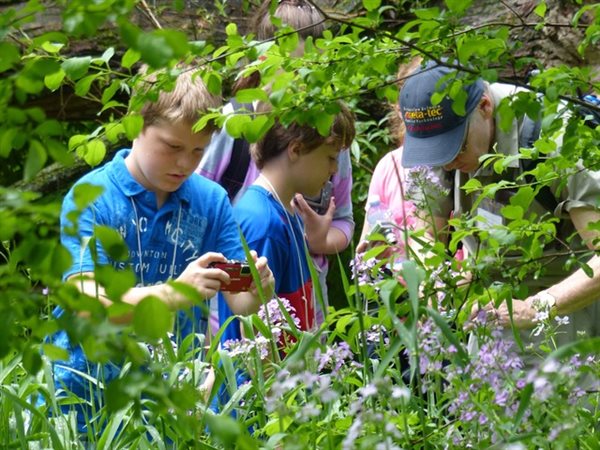 "It is with great pleasure that I congratulate Focus on Nature on receiving funding from the Ontario Trillium Foundation. I love the work Focus on Nature does connecting young people to nature through photography", said Guelph MPP Mike Schreiner. "As your local MPP, I am proud that Focus on Nature is being recognized and supported for the work you do for our community to foster a new generation of mindful and responsible young people in Ontario".
"The Cowan Foundation continues to support Focus on Nature as they expand to Hamilton," said Tom Dietrich, member of The Cowan Foundation Board of Directors. "Giving children new ways to explore the natural world around them is vital to their health and wellbeing."
Focus on Nature will begin offering their nature photography workshops to Hamilton-Wentworth elementary schools in the spring of 2019. They began offering their program to Guelph-Wellington schools in 2010, and now have branches in the Waterloo Region and the Halton Region. In 2018 they will have delivered 231 workshops, reaching over 5,600 students.
"It's a joy to see how children respond when you take them on a photo safari in their neighbourhood. They always discover new things about nature and everyone takes pictures they are proud of", says Simon Bell, Focus on Nature's Executive Director. "The support of the Ontario Trillium Foundation and the Cowan Foundation will allow us to reach many more children in this way."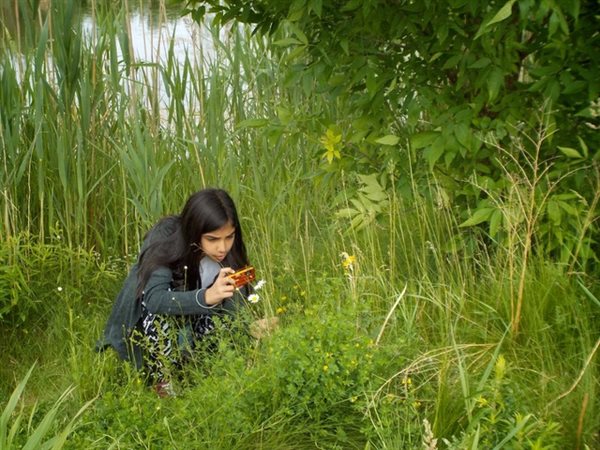 Focus on Nature
is an Ontario Non-profit Corporation and Canadian Registered Charity that inspires young people to explore and connect with nature through photography. They bring trained staff and volunteers into elementary schools linking nature, art and technology together for a fun day of outdoor learning, Visit their website to learn more about their innovative program:
www.focusonnature.ca
-30-